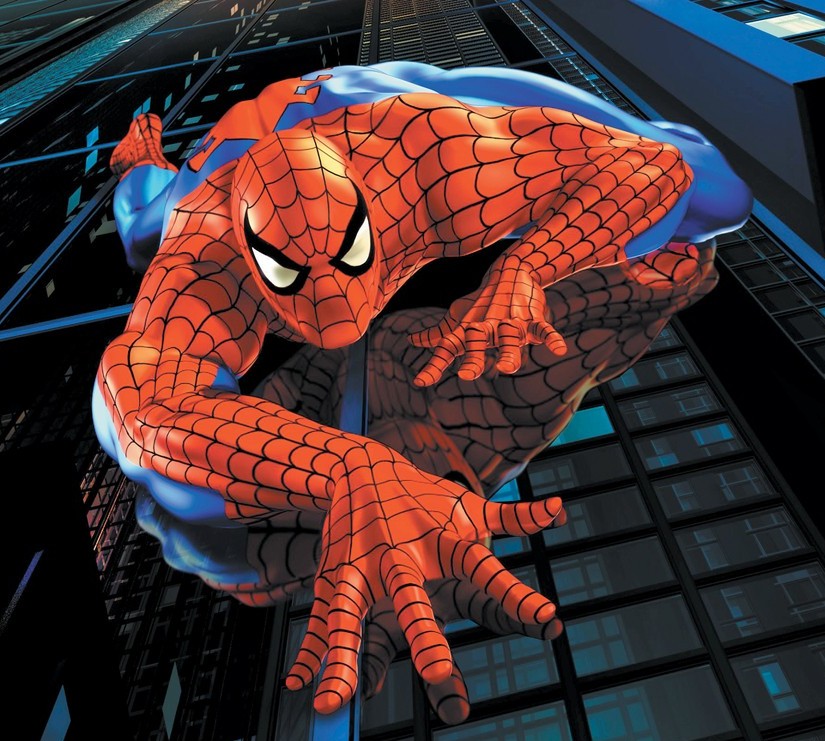 Burbank, CA – Copyright attorney files copyright infringement lawsuit in Los Angeles Federal District Court alleging infringement of Spiderman cartoon copyrights. BVS Entertainment, Inc. owns exclusive copyrights to episodes of the animated Spiderman television series from the 1960s. BVS alleges that Defendant Trans World had purported to license copyrights and provide copies of Spiderman to various entities around the country. In February, Trans World signed a settlement agreement acknowledging BVS's copyrights, disclaiming its own, admitting infringement, and promising to cease and desist. However, as the complaint continues, Trans World began marketing rights to Spiderman again in violation of BVS's copyrights and the settlement agreement.
In the settlement agreement, Trans World admitted to infringing BVS's copyrights and was required to identify all entities to which Trans World had licensed the Spiderman animated series. The complaint, however, alleges that Trans World failed to identify all of the entities which BVS later discovered. BVS claims that "Trans World failed to abide by the terms of the Settlement Agreement and continued to infringe [the copyrights] even after Trans World signed the Settlement Agreement on Februaruy 1, 2008. Specifically, Trans World sent an email on February 3, 2008, to Corus Entertainment, Inc., offering ten episodes of 'Spiderman' to which BVS owns the exclusive copyrights, as Trans World acknowledged in the Settlement Agreement." BVS seeks monetary damages, attorneys' fees, and a permanent injunction against Trans World and asks the Court to order the "seizure of unauthorized copies of 'Spiderman' in Trans World's possession custody and control, including means of production as provided by 17 U.S.C. section 503."
I like the original Spiderman theme song:
The case is titled BVS Entertainment, Inc. v. Trans World Films Corp., CV08-01694 DDP (C.D. California).