Los Angeles, CA – Copyright and trademark attorneys filed a lawsuit, at the Federal District Court in Los Angeles, to protect plaintiff's website, www.wowhead.com, which is designed to assist gamers of the on-line video game known as World of Warcraft. According to Plaintiff, the wowhead.com website "is one of the most recognized and utilized websites of its kind accessed by tens of thousands of individuals each day. Plaintiff has filed for and received copyright registrations from the U.S. Copyright Office for its website and certain computer code used therein. Plaintiff claims that the "design and appearance/visual presentation of the WOWHEAD website are unique in the industry and therefore constitute an inherently distinctive trade dress respecting the presentation of Plaintiff's services all of which have resulted in a non-functional trade dress which consumers identify with Plaintiff's wowhead website."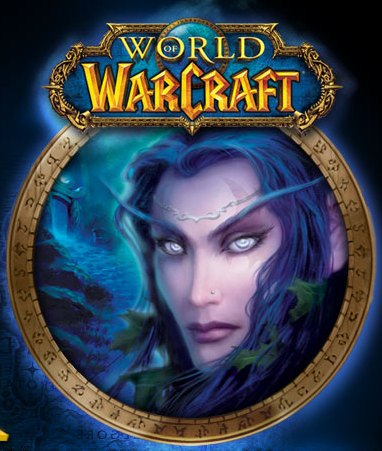 Plaintiff alleges that Defendant's website, www.wowdb.com, "essentially replicated the appearance, design, as well as certain other unique features of Plaintiff's WOWHEAD website, in order to launch with the creation of an original website. Defendant's website . . . like the WOWHEAD website, also caters to individuals who participate in the World of Warcraft on-line video game." The complaint alleges that "defendant has therefore engaged in an intentional and systematic patter of trade dress infringement in violation of the Lanham Act, 15 U.S.C. Section 1125(a), trade dress dilution, and unfair competition in that" the defendant's website caters to the same class of consumers, the confusingly similar website design, which has resulted in actual confusion among a substantial customer confusion. The complaint also asserts causes of action for common law unfair competition and statutory unfair competition under Bus. & Prof. Code Section 17200.
The case is titled Zam Network, LLC, v. Curse, Inc., CV08-02224 PSG (C.D. Cal. 2008).