Nike's Glendale, California based trademark attorneys filed a complaint in Los Angeles Federal District Court against defendants Carl Robbins and CWR Enterprises, Inc. alleging infringement of numerous registered trademarks. Nike accuses the defendants of allegedly selling "unlicensed and counterfeit products, specifically including its core product of sports shoes, bearing Nike's exclusive trademarks." Nike's complaint includes a list of over forty registered trademarks which are allegedly infringed.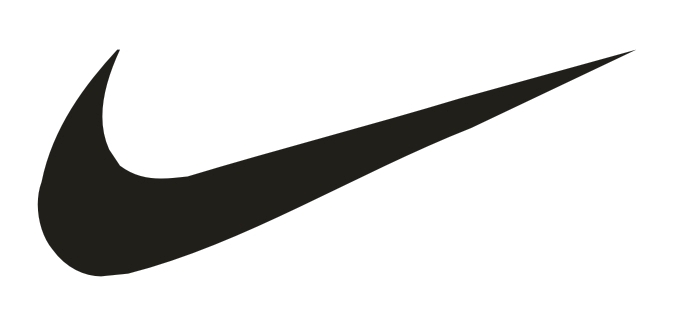 The lawsuit sets forth five causes of action and seeks a preliminary injunction and a permanent injunction of Defendants' alleged conduct:
Trademark infringement "under Sections 32 and 43 of the Lanham Act, 15 U.S.C. §§ 1114 and 1125, for infringement of registered and unregisterd marks" and accuses Defendants of selling counterfeit products under 15 U.S.C. § 1116(d);
Lanham Act section 43(a) unfair competition, "15 U.S.C. § 1125(a) and (d) for false designation of origin and false descriptions and representations in interstate commerce;"
Dilution of famous mark under Section 43 of the Lanham Act, 15 U.S.C. § 1125(c); alleging that "as a result of Nike's continuous promotions of its products in conjunction with the Nike Trademarks, the Nike Trademarks have become recognized as distinctive and famous trademarks."
California unfair competition "in violation of the California Unfair Business Practices Act, Cal. Bus. & Prof. Code, § 17200, et seq." alleging that defendants intentionally and willfully "appropriated the Nike trademarks with the intent of causing confusion, mistake and deception as to the source of their goods with the intent to palm off such goods as those of Nike" based upon alleged misleading advertising;
Dilution under California law, namely California business and Professions Code, § 14330.
In addition to preliminary and permanent injunctive relief, Nike's complaint seeks punitive damages of "three times its damages and Defendants' profits [15 U.S.C. § 1117(b)], together with reasonable attorneys' fees pursuant to 15 U.S.C. § 1117(a)" and statutory damages of upto $100,000.00 per counterfeit mark under 15 U.S.C. § 1117(c).
PRACTICE NOTE: Because some of Nike's trademarks have been registered for over five years, they have become incontestable under 15 USC 1065. An incontestable trademark cannot be cancelled on the following grounds: descriptiveness, deceptive misdescriptiveness, geographic descriptiveness, and primarily merely a surname. Another important reason to register trademarks is that a prior user of an unregistered mark cannot contest a registered mark after five years based on prior use.