Los Angeles, CA – Santa Monica copyright attorney files a copyright infringement, contributory copyright infringement, and vicarious copyright infringement lawsuit on behalf of musician Christopher Swann against Anna Kournikova for using his music on her entertainment DVD titled "A Date With Anna." Swann alleges that in 1999 he wrote, produced and recorded a full-length music album and in February of 2003 the United States Copyright Office issued a copyright registration for the compositions. In April of 2003, Swann learned that score/soundtrack music was need for the Kournikova project and Swann submitted his copyrighted music for synchronization with the "A Date With Ana" video. Swann was provided a licensing agreement by a production company involved in the project which Swann rejected after meeting with his copyright attorney. The copyright licensing agreement was not executed and Swann believed that his music was not going to be used on the Kournikova project.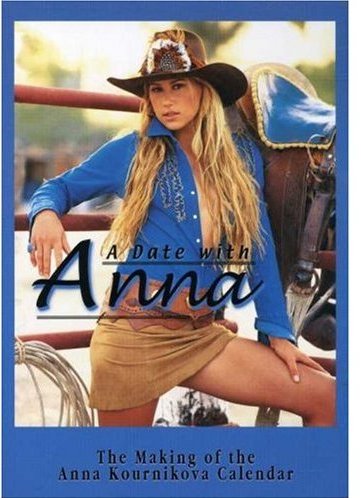 In February of 2006, Swann purchased a DVD of "A Date With Anna" and discovered that twenty two minutes of his copyrighted music was used in Kournikova's DVD. Swann alleges that because he expressly rejected the licensing agreement offer, no agreement was ever reached and the use of the copyrighted material without license, or other consideration constitutes copyright infringement. Swann alleges that "as early as April 2003, defendants, and each of them, without Plaintiff's permission, license, and without remuneration to Plaintiff, adapted, used, reproduced, marketed, distributed and sold Plaintiff's copyrighted material in the defendants' video production, a digital video disc (DVD) entitled, 'A DATE WITH ANNA.'" Swann continues that the infringement by the defendants was intentional and knowing and seeks preliminary and permanent injunctions against the distribution of the video. The case is titled Christopher Jerry Swann v. Anna Kournikova et al., CV08-01477 R (C.D. California).
PRACTICE NOTE: In order to recover statutory damages, attorneys' fees, and costs, the copyright in the work must have been registered before the commencement of the infringement. 17 U.S.C. § 412.