Los Angeles, CA – Plaintiff Stonefire Grill's trademark attorneys filed a trademark infringement, Lanham Act § 43(a) unfair competition (15 U.S.C. § 1125), and trademark dilution complaint at the Federal District Court for the Central District of California (Los Angeles Division). Stonefire Grill alleges that it began using its "Stonefire Grill" trademarks in 2002 and has obtained a USPTO registration for one of its trademarks and has other applications pending, all of which are for use with bar and restaurant services.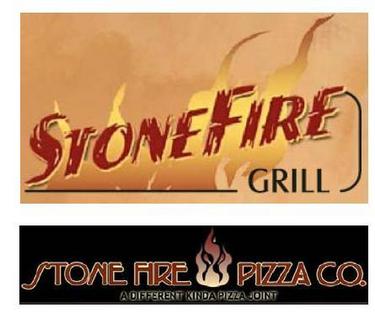 Plaintiff alleges that Defendants began using the dominant words "Stone Fire" for its business name long after Plaintiff had adopted its Stonefire trademark. Although the trademarks are not exactly the same, Plaintiff alleges that "Defendants' name and mark are substantially identical in appearance, sound, and connotation to Plaintiff's STONEFIRE Mark; and, in particular, the dominant words 'STONEFIRE' are identical to Plaintiff's STONEFIRE Mark." As a result, the complaint continues, "Defendants' Mark so resembles Plaintiff's STONEFIRE Mark as to be likely to cause confusion, to cause mistake, or to deceive the consuming public." The case is titled Stonefire Grill, Inc. v. Stone Fire Pizza, et al., CV 08-06223 AHM (C.D. Cal. 2008).
PRACTICE NOTE: Plaintiff's website lacks the registered trademark notice (i.e. the "R" in the circle symbol ®) or any notice that it has a USPTO registered trademark for "Stonefire Grill." It is highly advisable to display the ® symbol with registered trademarks because under 15 U.S.C. § 1111, no damages and no profits shall be recovered unless and until the defendant had actual notice of the registration.