An Instagram media influencer, Nita Batra, along with a class of other Instagram influencers are suing PopSugar for what could be millions of dollars.  Batra runs an Instagram account with over 214,000 followers and a connected lifestyle and fashion blog.  As with many other Instagram influencers, Batra generates revenue through a contract with LIKEtoKnow.it, an app and website that identifies and sells clothes based on screenshots.  The Influencers' agreement with LIKEtoKNOW.it allows each influencer to monetize the pictures and information they post to their social media sites.  The photographs that they post are linked to LIKEtoKnow.it's app and website, allowing users to find and buy outfits the influencers wear in their Instagram posts.  Each influencer receives a percentage of the sale price when users buy products through their links.  The profits earned by many influencers with hundreds of thousands of followers can be substantial.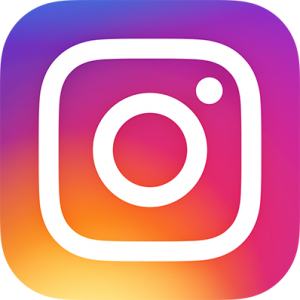 Batra claims that PopSugar illegally took pictures protected by copyrights of many Instagram influencers, removing the referral links from which they profited, and posting the pictures on PopSugar's website with new links.  These new links deprived the media influencers of their profits by directing users to ShopStyle, a website then owned by PopSugar.
Batra is suing for violations of the Digital Millennium Copyright Act (17 U.S.C. § 1202) and the Lanham Act (15 U.S.C. § 1125(a)), copyright infringement, violations of the unfair competition law, infringement of the right of publicity, and intentional interference with contract.  This feature allegedly cut into the profits of the media influencers and improperly used their names and likenesses without their permission.  Instead of Batra and other class members receiving their commissions, PopSugar's company at the time, ShopStyle, would receive the total profit from purchases made.